In the summer of 2016 at camp, I started to have a hard time because the adults at the camp I went to, the counselors, did not understand how I expressed myself using my body. Then at school many teachers did not teach me in a way that helped me learn. What they wanted me to do was very different from the way that I learn best. So, I had to stand up for myself and do things to protect myself. And also what I needed was others to realize what was going on and to help me make positive changes. 
When teachers don't understand and respect the way kids learn, it makes them feel sad and sick. No kid deserves to be physically restrained by another person at school. School should be a safe place for everyone. When misunderstandings happen, it's the teachers who should have to change, not the students. Students should not be kicked out of school for being who they are and trying their best. 
I feel safe at the Starthrowers program because all of the people there are kind and respectful. They accept me for who I am. 
I am glad that there are people who are working to make positive changes at schools so that they are happier and safer places where all children can learn.
If people made better, more loving choices all of the time, the whole world would be a better place.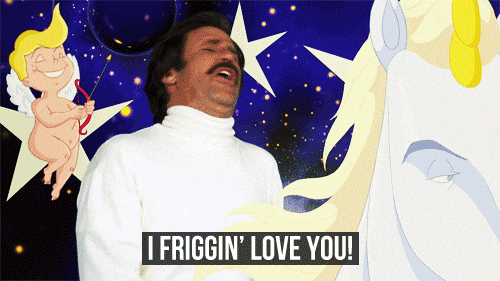 Please reload
I'm busy working on my blog posts. Watch this space!
Please reload